Thesis Artworks Management

New, unique application for recording and management of artworks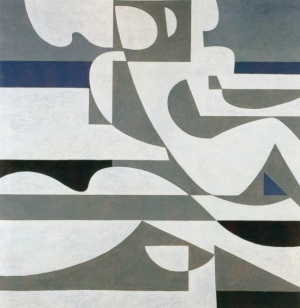 Thesis Artworks Management is an integrated solution for the electronic management of artworks of any kind, individual or/and as part of public or private collections, that is able to maintain -and does actually maintain- easily, promptly and with safety a database with complete data (proprietary information, authentication data, historical, descriptive and dimensional, information about the materials, as well as artistic, financial, accounting, insurance, geo-referenced information and so forth) of all artworks owned or managed by the user. Of course, as in all Thesis products, Thesis Artworks Management offers the possibility to attach and search for,  without any limitation, handwritten (scanned) and electronic text files, signed or not certificates, seals, excel, pdf, cad, dwg, photos, mp3, audio, video, mp4 etc.
Furthermore, the application offers the possibility to entry not only the required but also the undergoing maintenance works as well as their cost, so that, based on the historical data, it can be made an indicative budget of the cost required for the future conservation of each artwork, individually or of a collection.
Moreover, as a separate entity, are registered by history the potential problems -as well as the actions to be taken for their solution- related to each artwork or to each artistic collection. It is also carried out a detailed recording of all transportations of the artworks/collections whether it concerns their temporary movement to another place or location within the same room, site or property or it refers to lending the artwork/-s to a third party (exhibition, museum, event, and so forth) or even their delivery to an expert for a valuation, one auction, the next preventive conservation etc.
Finally, they are maintained a full record with historical data of all the valuations made for each artwork, information about the valuator and the valuation date, about the method(s) followed, the results, but also many indicators and reports related to the artworks.