Thesis

 B2B
The ultimate B2B solution for the partners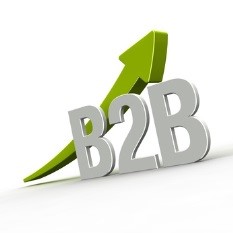 It is vital for every company to support its partners through a powerful on line B2B system without local and time constraints. Applying dynamic personal pricelists, on line ordering system and lot of additional information empower the company to server its partners in an excellent way.
Thesis family of products include in a single integrated environment all the software solutions a modern company demands Thesis ERP, CRM, ΒΙ, MFG, Project Management, Β2Β, etc.
Thesis Β2Β applies to every agreed in the ERP business rule (price lists, discounts, special offers, etc.) automatically and in real-time, providing updated and accurate picture of your business, without any additional operating costs.
In addition Thesis Β2Β supports special functionality, as suggested products, new products, best seller products, product photos and technical documents, multiple search criteria, stock & credit control, orders history, transactions history etc.
Thesis Β2Β functionality: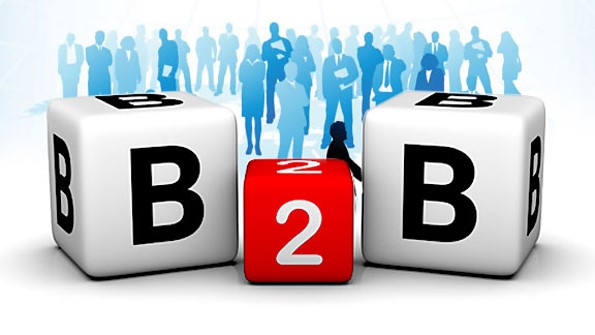 Dynamic item selection system based on many criteria (category, brand, etc.). It is also supported: alternative items, promotion customer lists, technical documents, etc.
Item balances, transactions, purchasing history, availability, personalized sales prices, are fully synchronized with Thesis ERP.
Complete integrated ordering system based on 'basket logic' with automatic and online update of the main ERP system (Thesis ERP). All existing ordering and payment terms are fully supported.
Partner update with e-mails, regarding items, new purchases etc.
Application of the sales policies, discounts policies, wholesales pricelists, credit controls, availability check etc.
Calculation of taxes, deductions, charges, etc., in real time.
Guarantee for secure transactions over the Internet
CGSoft provides full SSL support, parameterization, configuration through templates & CSS (cascade style sheets), supports multiple addresses (billing, shipping) per partner, RSS and registration procedures.
The integrated solution for the businesses
Thesis suite of applications has been designed as a complete, affordable and easy to implement and customize. Included in the list are: Thesis ERP, CRM, BI, Logistics, Mobile solutions, etc.
Thesis family of products is integrated with Microsoft Office automations tools, IP PBXs, GIS systems, etc.
The integrated development environment (API) called Thesis Application Builder provides immediacy and excellent performance in the design, development and delivery of additional applications, changes, improvements, etc.